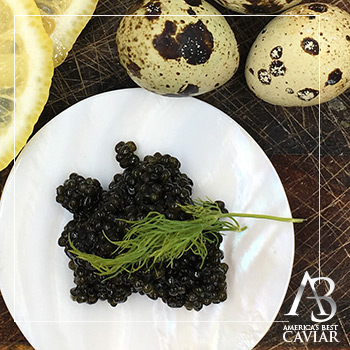 THE HOW
In life, there are times when circumstance aligns with opportunity, and that is just what happened in June of 2012. We decided to embark on a life altering journey, and we have not looked back. Our desire to offer a number one quality product at affordable prices has always been our goal. We sell to some of the top caviar companies in the United States.
WHY WE ARE THE BEST
We are strategically located in the heart of "Caviar Country". We are less than an hours drive from the fertile waters of the Mississippi River, Ohio River, Tennessee River, and Cumberland river. Our "wild caught" fish are harvested, processed, and packaged within a very small window of opportunity to assure you have the freshest, highest quality best tasting caviar in the domestic marketplace. Our fishermen are very diligent in getting us the fish because they know, time matters!
WHERE
Our products have been sold in all four corners of the United States, and many places in between. You can find our caviar in various 5-star restaurants in New York City, as well as in many boutiques from Mid-Town Manhattan to the Upper Westside. After solidifying one of the largest wholesale domestic caviar markets in the United States, we decided to offer our top quality product to online retail consumers.
We wanted to start our online business when we knew we could offer a consistent product at affordable prices, and after five years in the wholesale markets, we are finally in a position to offer America's Best Caviar straight from the processing room to you!